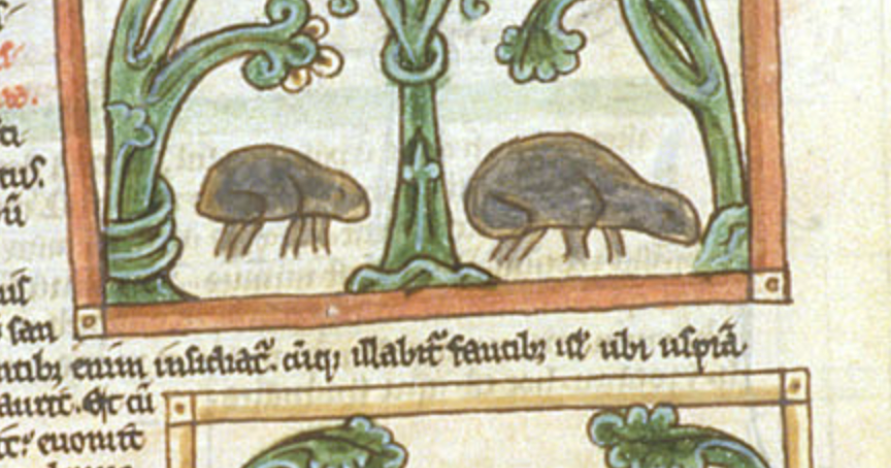 In When Species Meet, Donna Haraway embraces curiosity as our "first obligation" to companion species; in order to unlock more ethical forms of engagement with animals, one must be curious about what the animals we come face to face with are "doing, feeling, and thinking." Such curiosity is tested in Marie de France's twelfth-century Fables. In "The Peasant and the Beetle" and "The Beetle and the Wolf," curious beetles crawl in and out of the anuses of a peasant and a wolf, respectively. The ensuing mayhem poses a question that many environmental humanists are considering: is it possible to be companion species with insects, many of whom annoy and irritate us? 
This talk will explore how beetle-human encounters become a locus for moral commentary on the ethical uses of curiosity in both critical animal studies and medieval studies. I argue that these bottom-feeding beetles probe larger medieval ethical debates on curiosity and its etymological links to the Latin cura, meaning care. As these fables urge their readers to look attentively at these beetles nonetheless, the fables negotiate questions of value that resonate today in the wake of climate change and the mass extinction of insect species: whom do we care about and why? I show that "The Peasant and the Beetle" reveals that knowledge acquired through observation, using the senses, can offer a productive alternative to simply accepting what one is told by traditional avenues of authority, or even superstition. In "The Wolf and the Beetle," the beetle's exchange with the wolf opens a space to encourage collective action and community care–and thus attends to the way in which curiosity can summon resourcefulness that can be used to help those in great need.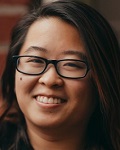 Abby Ang is a research analyst researching climate and housing policy at the Center for Popular Democracy, USA, and supporting grassroots organizations as they advance policy on the federal, state, and local levels. As a medievalist, she studies how representations of human and insect encounters in twelfth to fifteenth century Medieval English literature engaged larger ethical debates on curiosity and community care. Her theoretical interests include critical animal studies, environmental humanities, and mutual aid. She earned a Ph.D. in English literature from Indiana University Bloomington.
Co-sponsored by the Center for Early Cultures, the Environmental Humanities Research Center, and the Department of English.