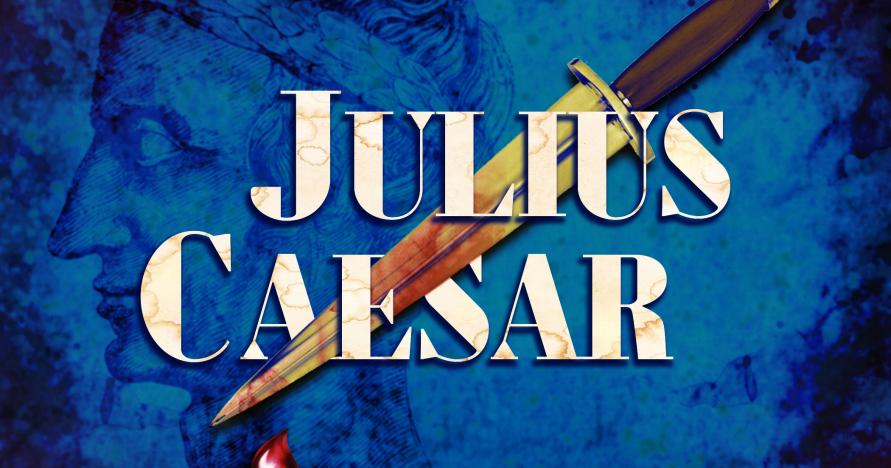 Five Things to Look For in Julius Caesar
with Assistant Director and Dramaturg Neah Lekan
Join us for a conversation with our dramaturg and assistant director Neah Lekan and learn more about the historical events and political currents behind Shakespeare's most famous Roman play. Using production shots from New Swan's production of Julius Caesar, directed by Andrew Borba, Neah will share fascinating details from our show and the stories behind their staging.
Neah Lekan is a Ph.D. student in English at the Johns Hopkins University, where she specializes in English historical drama. She has brought her research, classics background, and theatrical training to New Swan this summer as Assistant Dramaturg for Julius Caesar.
Tickets to our three shows available here.