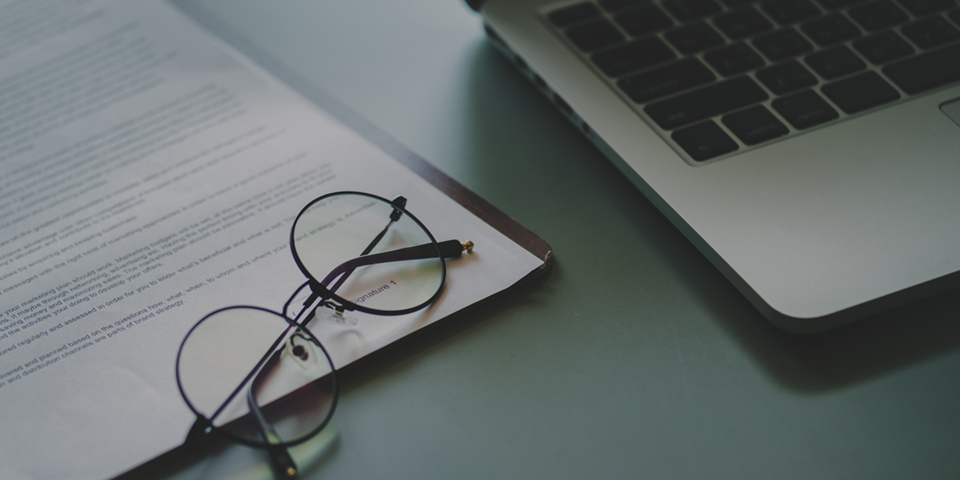 Types of Gifts
What is an endowment?
An endowment is a gift that is held in perpetuity and invested to provide ongoing support for the activities designated by the donor.  Current UC Irvine policy protects the long-term growth of its endowment fund by allocating a portion of the endowment's value for annual use.
What is an annual gift?
A gift which contributes to discretionary support of a particular program initiative or department. 
What is a major gift?
A major gift is defined as one that is greater than $25,000.  Major gifts best match a donor's interests with the needs of the University.  Major gifts are often funded over a period of years (a pledge term) and include a gift agreement document to ensure that the donor and the University agree upon the gift's use, recognition, and funding terms.
What is a Gift In-Kind?
Non-monetary items of tangible personal property such as art, collectibles, books, equipment and other physical assets or materials which have value to the university.
What is a matching gift?
An easy way to double or even triple your donation to UC Irvine and the School of Humanities is to find out if your company has a matching gift program.  Many corporations have demonstrated their support for UC Irvine by matching, or multiplying, their employees' gifts to the University.
Before you make a gift, consult your company's personnel office for further information about matching programs or search our online Matching Companies database.
What is a planned gift?
Planned giving is a vehicle that allows donors to make larger gifts than they could make from their income alone.  Learn about all our planned giving options by visiting http://www.plannedgiving.uci.edu. You may also contact the Executive Director of Planned Giving with specific inquiries, Roland Ho, at 949-824-6454 or roland.ho@uci.edu.
What is a gift of stocks and securities?
A gift of your securities, including your stocks or bonds, is an easy way for you to make a gift.  By making a gift of your appreciated securities, you can avoid paying capital gains tax that would otherwise be due if you sold these assets.
For more information, please visit: UCI Planned Giving
What is a capital improvement gift?
A gift that is used towards the establishment or improvement of a physical space on campus.  This can vary from new construction of buildings to naming privileges of rooms (i.e. Dean's office, specific classrooms, and conference rooms) and renovation of existing structures.