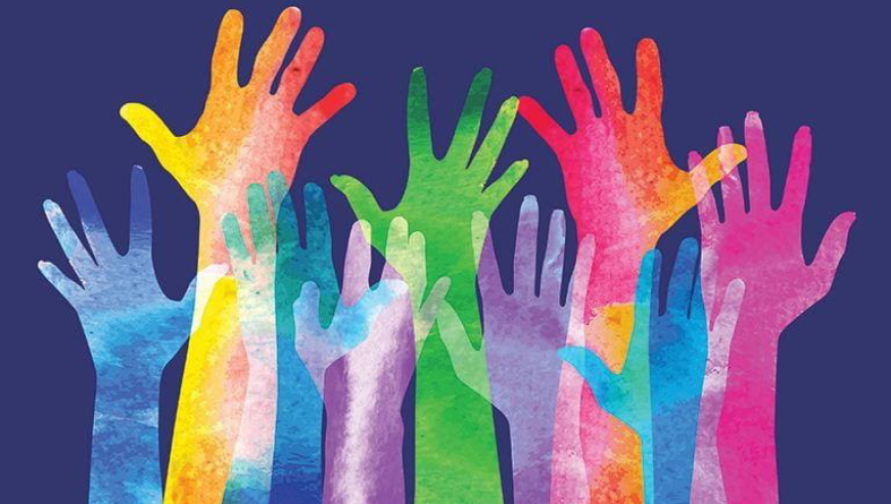 By Kristin Baird Rattini

For many years, "parachute research" was the modus operandi for many academics. Drop into an area, extract data and help from community members, and then leave without providing them any benefit from the insights and advances they made possible.

The glaring and growing holes in that model – namely, the social, economic and racial disparities it perpetuates – have grounded parachute research in favor of a more collaborative approach to engaging with communities, especially communities of color.

The UCI Humanities Center is one example of many across campus where faculty and student scholars are collaborating with community partners to jointly identify their needs and develop equitable, respectful and inclusive solutions that benefit the greater community.
Humanities Center

 | Stories From the Sea


Rehana Morita, humanities student in Asian American studies and film & media studies. Background photo: Don Miyada, Crystal Cove State Park, Oral History Collection.

"The sea, once it casts its spell, holds one in its net of wonder forever." That quote from Jacques Cousteau captures the inspiration and anchors the website of the Stories From the Sea initiative, a collaboration between the UCI Humanities Center and the Newport Beach Public Library Foundation, as well as the UCI Center for Storytelling, UCI Libraries and the UCI Department of History.

A yearlong internship – part of the Humanities Center's focus in 2020-21 on the theme of oceans – trained UCI students from across numerous degree programs to conduct oral history interviews, digitize photos and other memorabilia, and produce stories through mixed-media methods such as podcasting to preserve important memories of encounters with the sea.

"Focusing on oceans offers opportunities to both tackle big issues of our society and provide insight into everyday, intimate interactions and feelings," says Judy Tzu-Chun Wu, director of the UCI Humanities Center. "[It] can bring us together across research disciplines and across communities."

The students interviewed such fascinating and diverse subjects as the staff of the Pacific Marine Mammal Center, the owners of Seaside Donuts Bakery and the founder of Courage Camps, a nonprofit surfing network for Latina girls.

"We managed to connect the community elders with students and capture firsthand accounts of the rich local coastal history," says Kunga Wangmo-Upshaw, director of programs for the Newport Beach Public Library Foundation. "These stories are now part of the local history collection and can be found in UCI Libraries' archives, which are accessible to all."

For Rehana Morita, a UCI junior in Asian American studies and film & media studies, the internship was the perfect opportunity to combine her two areas of interest into one community-based project. She combed through the archives of the Crystal Cove Conservancy to create a photo essay titled "Crystal Cove's Untold History of Japanese American Farmers."

"With the rise of anti-Asian hate this past year, I wanted to find a way to give back to my community," Morita explains. "As a Japanese American myself, I wanted to learn more about the community's history, especially because in Orange County the history we know is mostly about white communities and not about communities of color."

The conservancy was so impressed with Morita that it hired her as a summer intern to expand her photo essay into a virtual history tour for the conservancy's website. "It was so rewarding to dig deeper into the history of these families," Morita says, "and learn not only about their day-to-day life but about how their experiences of facing racism and xenophobia 80 to 100 years ago are reflective of the world we live in today."

Edited from a piece originally published in the fall 2021 issue of UCI Magazine
Community engagement
English
Humanities Center
Internships
Literary Journalism