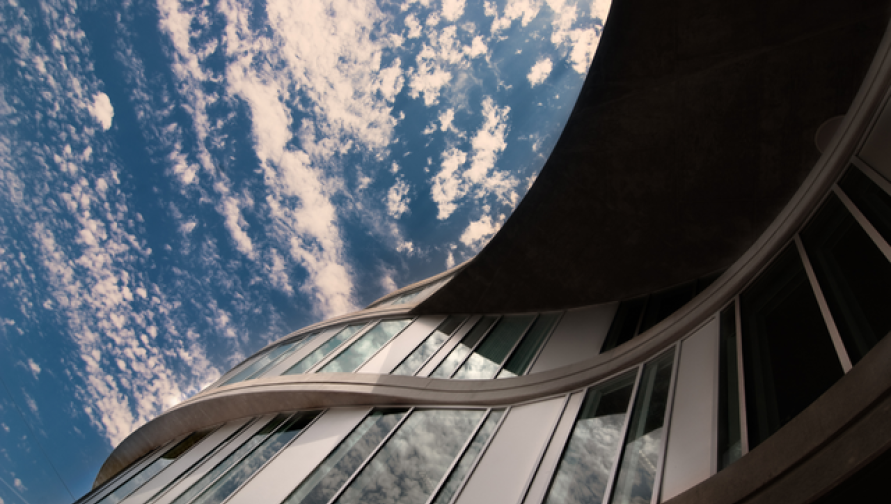 The UCI Center for Jewish Studies launches a new undergraduate fellows program
CONFRONTING ANTISEMITISM
The new Undergraduate Fellows Program of the Center for Jewish Studies

Students will participate in workshops to learn about antisemitism in it different forms, organized in cooperation with the Anti-Defamation League, and will work on their own projects to educate the larger campus community about antisemitism, and to think about how to combat it.

Congratulations to our first cohort of UNDERGRADUATE FELLOWS for the 2021-22 academic year!

Alexandra Bennett (Drama major)
Jacob Endelman (Political Science major)
Maxwell Ginsburg (Philosophy major)
Makayla Gordon (History major)
Samantha Ilan (Psychology major)
Robert Katz (History major)
Mary Reffitt (History major)
Nova Tuana Sara (freshman, undeclared major)
Joshua Swank (Political Science major)

Developed with support from the UCI Confronting Extremism Program and is funded by the UCI Office for Inclusive Excellence with additional support from the Rose Project of the Jewish Federation of Orange County.