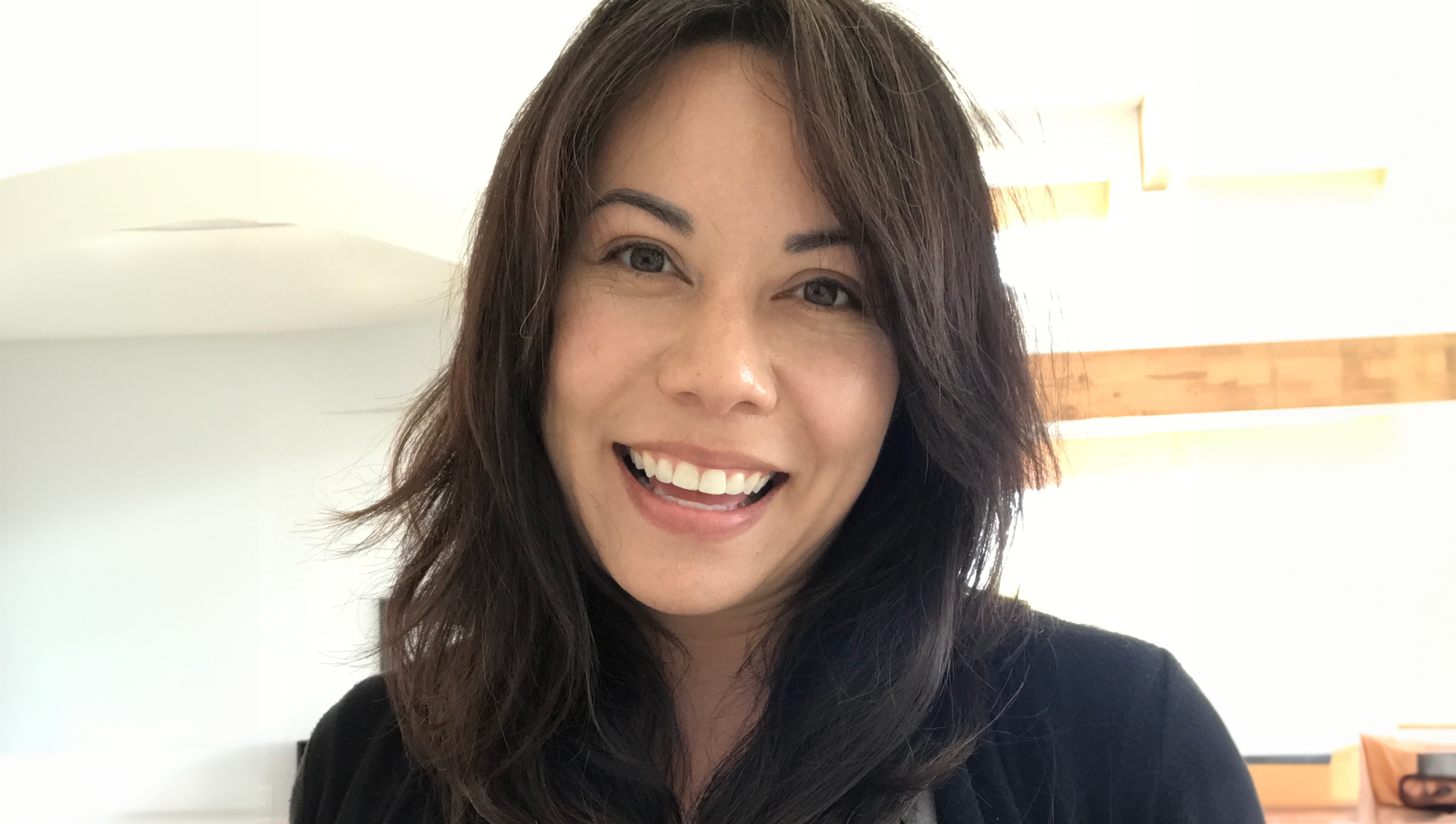 By Emily Schoeff, UCI B.A., English '23
Having written for HBO, Nickelodeon and Disney, UCI alumna Cynthia Furey has stories to tell. Some of the stories make it onto prime time, while others – including some of the weirder ones –  comprise her own journey. Furey recounts her college and career path in winding moments of self discovery and opportunity, all of which have led to her current career: working as a staff writer for major TV networks. 
While she started her career as a reporter for local Orange County newspapers, Furey transitioned into screenwriting when she began to feel herself getting lost in the increasingly unsteady world of print media. Furey's move from journalism to screenwriting came at a time of overwhelming concerns about the future of print journalism. Furey didn't feel entirely lost in the transition, though, saying, "My job as a reporter, talking to people and learning the cadence of sentences and how people talk, definitely helped me in my screenwriting career." The transition, however, was neither immediate nor smooth. Starting in the TV industry, she first worked as a production assistant and personal assistant. "At times I was like, 'Why did I blow up my journalism career so I could go run someone's dry cleaning errands?'" Furey recalls. "But it was all worth it." 
Furey's path to television led her through El Camino College and Cal State Long Beach before studying English at UCI, where she ultimately graduated with a B.A. in 2004. At UCI Furey eagerly joined the New University as a news and copy editor, drawing upon her journalism experience from her previous school papers. Surrounded by other like-minded journalism students, Furey found the community she longed for – something she felt like she missed by commuting from Torrance rather than dorming on campus. She fondly remembers the intellectual and social aspect of the student-led paper, recalling working collectively to complete each week's edition and then heading to the roof to unwind together. 
While still a full-time student at UCI and NewU editor, Furey landed an internship at Nguoi Viet News through a connection in the Asian American Journalists Association. The newspaper, based in Little Saigon in Westminster, is the first and largest paper published in Vietnamese in the United States, as well as the largest Vietnamese newspaper outside of Vietnam. The role was not only exciting for her, but for her family as well. The constant question faced by humanities majors, 'Well, what can you do with that?' rung hollow as Furey found work in her field. "My mom read it and my grandpa read it. They were all so excited when I got a job there." 
After graduating and with a bit of additional study, Furey worked as a food journalist and recipe taster. The job took her to restaurants across Orange County, into the home kitchens of chefs and even to France to participate in the Marathon des châteaux du Médoc, an annual marathon in Bordeaux that winds through vineyards and offers food and wine throughout the race. Combining the intense athletic feat with food and wine initially sounded like a disaster to Furey, who was curious and excited to explore the event for herself. "I did find two things," she says. "One, there's actually a medical convention that coincides with the marathon." Furey laughs at her second takeaway from the event: "The French don't drink wine in a way that as a twenty-something I wanted to drink wine."
After working in journalism as a writer and editor, Furey felt burnt out. She hadn't always considered screenwriting an option, and didn't realize until well after graduation that there were people who made careers as TV writers. "When I had that thought, I was like, 'Well hell yeah, I'm doing it!'" she shares. She began taking screenwriting classes and gained the confidence to fully embrace the switch from journalism to screenwriting after winning a screenwriting contest. From this, she landed a fellowship at CBS, followed by a fellowship with the Sesame Street writers room. Here, she discovered her love for the "sunny and wonderful" world of animation, and has remained in the industry through its many ups and downs, including the most recent WGA strike.
Though she has been in screenwriting for almost a decade, Furey sees her journalism background peeking through in key ways. Most recently, she rediscovered its significance in her work on HBO's animated DC series "My Adventures with Superman." The show follows Clark Kent, Lois Lane and Jimmy Olsen in their early days at the fictional newspaper The Daily Planet. Furey believes that her background as a journalist, not unlike the show's central characters, helped her snag the position. 
Through career shifts and chasing opportunities, Furey has found a creative career and community to call home. "Everybody's weird," she says when asked what she loves most about the industry. "Everybody's weird and I love weird people."