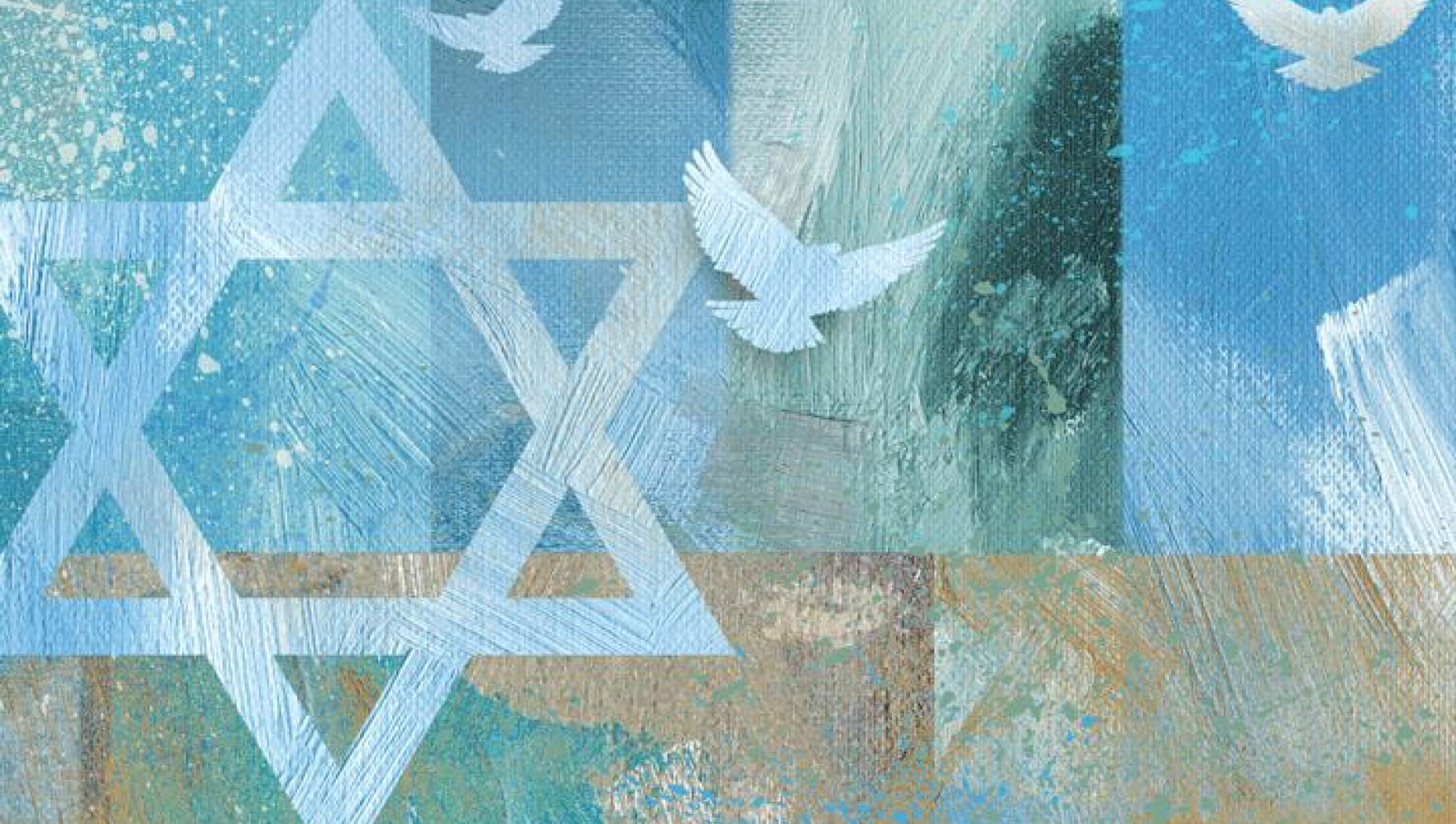 As part of UCI's initiative to create a positive environment for Jewish students, UC Irvine has joined Hillel International's Campus Climate Initiative (CCI). This step makes UCI the first UC campus to participate in the program, as well as the first university in Orange County (and the third in California). Overseen by the UCI Office for Inclusive Excellence, which also leads the Confronting Extremism initiative on campus, the program integrates CCI's comprehensive program into UCI's broader diversity, equity and inclusion commitments. 
Created in 2020 as a response to an increase in antisemitic incidents on U.S. college campuses, Hillel's initiative works to provide a safe campus environment where Jewish students can freely express their identity without experiencing antisemitism, harassment or marginalization. Partnered with Orange County Hillel and the CCI team, the program will work directly with key UCI administrators. It will provide them with training, resources and data-informed solutions over a 16-month period, with the goal of creating meaningful action plans focused on awareness, allyship and combating antisemitism on campus.
Hillel is the latest program on campus to reflect UCI's dedication to expanding opportunities for Jewish studies. Housed within the School of Humanities and in partnership with the School of Social Sciences, the Center for Jewish Studies was established in 2017 to explore Jewish history, teach about antisemitism and foster a deeper understanding of Jewish culture in the community. In line with its mission to serve as a hub for interdisciplinary and comparative Jewish studies, the center engages the UCI and Orange County communities through public programs and lectures. It also provides support for groundbreaking research, encourages undergraduate scholarship in Jewish studies and fosters an environment that values and embraces cultural and religious diversity on the UCI campus. The center's progress has been further bolstered by a generous $4 million matching pledge from Susan and Henry Samueli. 
UCI's partnership with Hillel comes at a crucial time, as antisemitic incidents on college campuses increased by 41% in 2022. "The rise of antisemitism both nationally and internationally is a matter of great urgency that must be confronted," said UCI Chancellor Howard Gillman. "Building on our existing strong and persistent efforts to combat antisemitism, we are proud to take the next step by joining with Hillel International. We look forward to this substantial expansion of our partnership with Hillel as we work together to create a safe and vibrant community for Jewish students to thrive."
Diversity, Equity and Inclusion
Jewish Studies