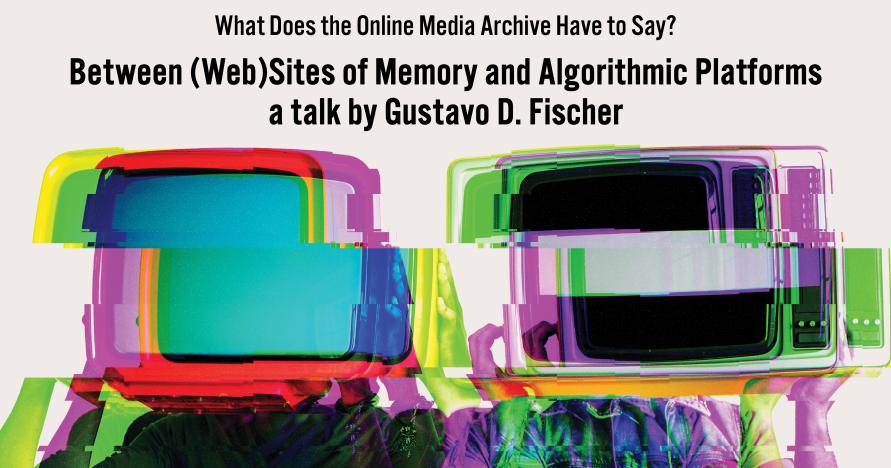 What Does the Online Media Archive Have to Say? Between (Web)Sites of Memory and Algorithmic Platforms, a talk by Gustavo D. Fischer
In a techno-culture where Derrida's "archival fever" intertwines with the omnipresence of the image on screens of all sizes, media memory is increasingly dependent on how it is constructed on the Internet, whether in deliberately preservationist initiatives or in streaming platforms that want to monetize every single show from recent or distant times. Based on some cases related to television archives in online environments (with some examples from Brazil), this talk will examine findings that emerge from studies of these online media archive practices.
Gustavo D. Fischer is a Visiting Scholar in Film and Media Studies at UCI. He is faculty at UNISINOS, a Brazilian Jesuit university, where he created the first undergrad program in Digital Communications in Brazil and joined the Communications Graduate Program. He leads the research group Audiovisualities and Technoculture: Communication, Memory, and Design.