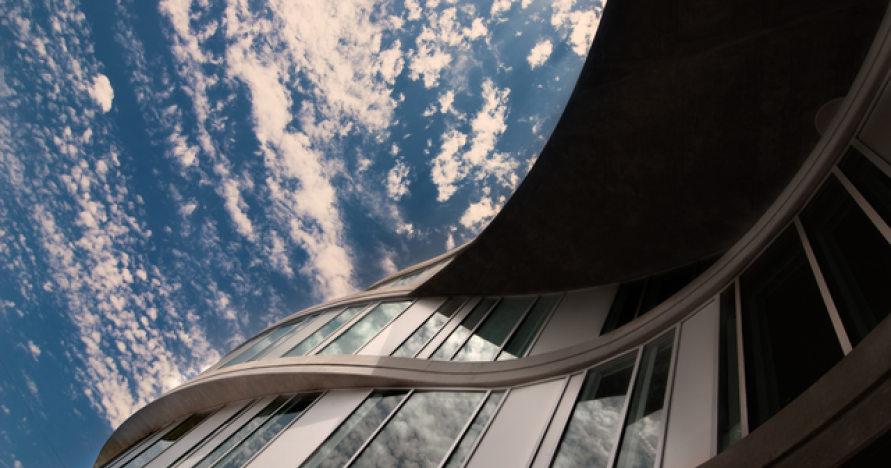 On Tuesday, April 11th  (3:00PM in  HG 1010)
History and Latin American Studies are hosting a roundtable on two new books about labor and solidarity in Chile and Peru, with comments by UCI's Kevan Aguilar, who recently authored a prize-winning article on Spanish-Mexican labor solidarities. 
Featured speaks & books are:
*Josh Savala, Beyond Patriotic Phobias: Connections, Cooperation, and Solidarity in the Peruvian-Chilean Pacific World  (UC Press, 2022).
*Angela Vergara, Fighting Unemployment in Twentieth-Century Chile, (Pitt, 2021)
Please join us!