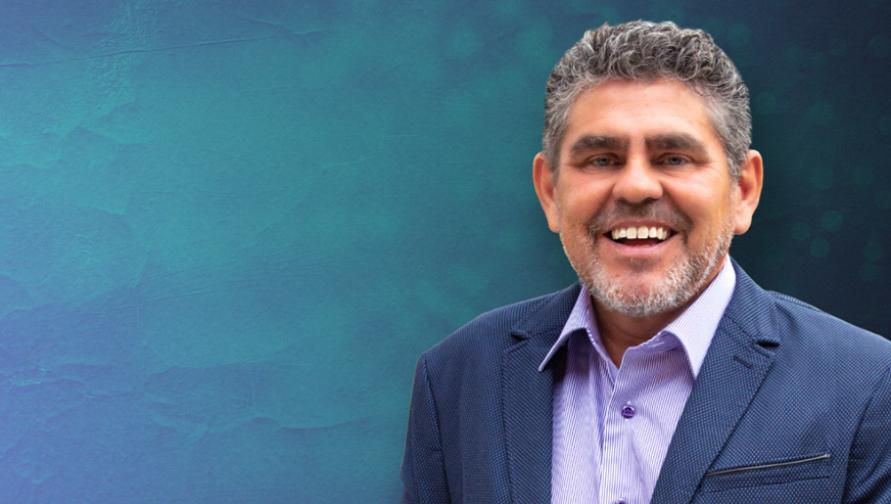 English Professor Rodrigo Lazo has been appointed as UCI's interim vice chancellor for equity, diversity and inclusion. In this position, he leads a comprehensive effort to establish UCI as a national leader and global model of inclusive excellence.
In addition to being a professor in the Department of English, Lazo also holds concurrent appointments in the Departments of Comparative Literature and Spanish and Portuguese. He is a nationally recognized scholar of American literature, broadly conceived across the Americas, and is an elected president of two societies in the field. His research focuses on writers and texts concerned with migration, movement, geographic displacement and communication across distance. In 2021, his book Letters from Filadelfia: Early Latino Literature and the Trans-American Elite won the award for best book in Early American Literature. He earned his undergraduate degree in history at Occidental College, a master's degree in journalism at Columbia University and a master's degree and doctorate in English at the University of Maryland. 
Lazo has served as the associate dean for equity, diversity and inclusion in the Graduate Division since 2020, and has twice served as equity advisor in the School of Humanities. He has also served as acting dean and associate dean of undergraduate study in the School of Humanities, director of the Humanities Core Program, director of the International Center for Writing and Translation and acting director of the Global Cultures Program.
Lazo carries forward the work of the Office of Inclusive Excellence as the university conducts a national search for the next vice chancellor for diversity, equity and inclusion.
"I am excited about supporting our outstanding students and faculty in their efforts to build an inclusive campus that values the importance of research, teaching and connecting with various communities," Lazo said.
Comparative Literature
English
Spanish and Portuguese