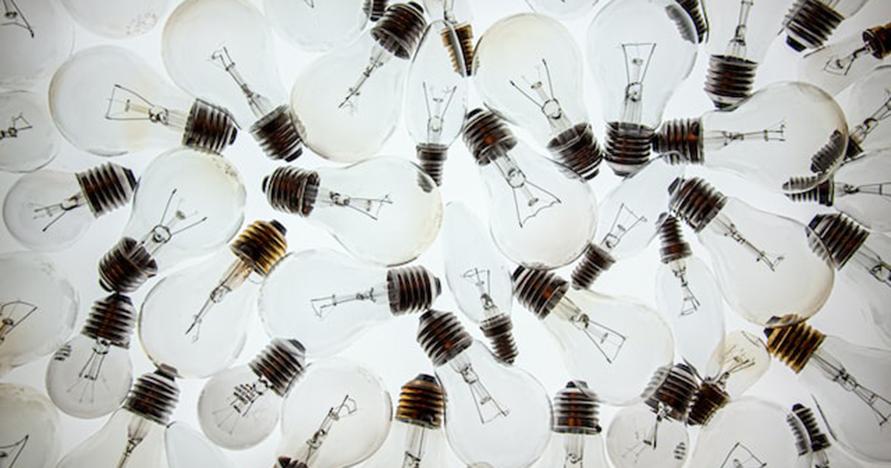 The 2022 Joint KTS Center & Center for Nursing Philosophy Lecture will be delivered virtually by Professor
Havi Carel
(University of Bristol) on
February 10th 2022, 10am
.
Professor Carel will deliver a lecture titled:
'Vulnerabilised Individuals and Opaque Institutions'
RSVP HERE
In this talk I develop the concept of vulnerabilisation to pick out a large and diverse group of people who suffer vulnerabilities caused or exacerbated by their situations. I outline how individuals can be made vulnerable by interpersonal encounters and interactions with social structures. I then discuss vurlnerabilisation in relation to what I call 'institutional opacity'. An opaque institution is especially problematic for individuals and groups already rendered vulnerable during their interactions with that institution, and a prime example are ill persons in the context of healthcare institutions, which I discuss. I articulate the features of an encounter between a vulnerabilised individual and an opaque institution and end by tracing two ameliorative strategies that could help repair this interaction.'
This annual center lecture series is co-organized by the Center for Nursing Philosophy, in the Sue & Bill Gross School of Nursing, and co-sponsored by the Center for Medical Humanities.
Havi Carel
 is Professor of Philosophy at the University of Bristol. She recently completed a Wellcome Trust Senior Investigator Award, the Life of Breath. She was awarded the Health Humanities' Inspiration Award 2018 for this work.
Her third monograph, Phenomenology of Illness, was published by Oxford University Press in 2016. She was selected as a 'Best of Bristol' lecturer in 2016.

Havi is the author of Illness (2008, 2013, 2018), shortlisted for the Wellcome Trust Book Prize, and of Life and Death in Freud and Heidegger (2006). She is the co-editor of Health, Illness and Disease (2012), New Takes in Film-Philosophy (2010), and of What Philosophy Is (2004).