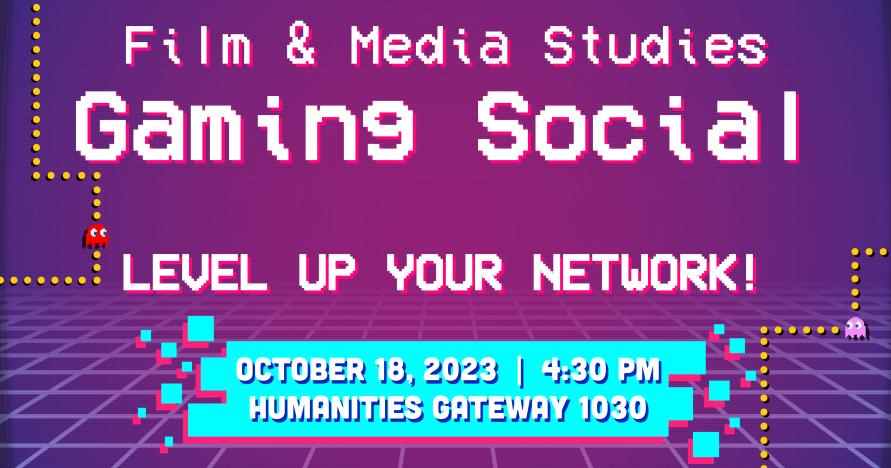 Join us on Wednesday, October 18th from 4:30 pm-6:00 pm in Humanities Gateway 1030 to level up your network and meet new FMS classmates.  This event is designed to help you spark new connections and kick off the fall quarter by playing board games and video games. 
Conversations & Connections
Gaming Electives
Multi-player games
Free Food 
Meet your fellow students, make some new connections, and start your adventure off strong! Free and open to all.