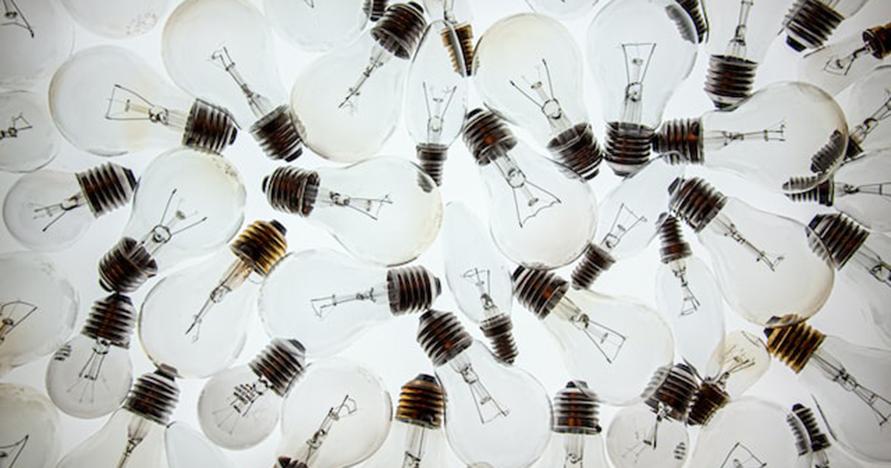 The 2021-22 KTS Epistemology of Education Lecture will feature
Andrea R. English
, Senior Lecturer (Associate Professor) & Director of Equality, Diversity and Inclusion at the University of Edinburgh. 
Friday February 18th, 3:15-5:00 PM PST

RSVP HERE
"Dewey, Uncertainty and Non-Affirmative Democratic Education"

What is productive struggle in human learning and why does it matter for teachers? These questions animate the research agenda in Dr. English's 'Productive Struggle Lab'. The lab pursues these questions from the perspective of philosophy of education, tracing it through the educational works of eminent philosopher John Dewey, as well as further back in the German tradition of philosophy of education (especially Humboldt and Herbart), and in more recent 20th and 21st century ideas of critical pedagogy of Paolo Freire, Maxine Greene, and bell hooks and others. 

The questions drive inquiry behind Dr. English's funded projects,  as well as her research-led post-graduate, teacher-education and HE teacher professional development courses. The 'Productive Struggle Lab' approaches these questions drawing on the methods of philosophical analysis and qualitative empirical approaches, especially using a phenomenological lens.  They examine how teachers can initiate and foster all students' productive struggles as an essential part of promoting transformative learning and critical thinking. In this context, they have extended work on dialogic teaching and relational pedagogy by highlighting the critical role teacher listening plays in supporting student productive struggle. Further, they also investigate productive struggle as part of the experience of teachers when learning to teach as a reflective practice.

More recently the Lab has been actively connecting these questions to the means of supporting anti-racist, rehumanized education, and the decolonization of HE. The concepts and educational ideas around productive struggle are central to my contributions as a core group member of the AdvanceHE working group on 'Developing an Anti-racist Curriculum' in Higher and Further Education in Scotland, and as Lead of the School's Race Equality Subgroup.

In recent work, they have produced peer-reviewed papers connecting productive struggle to inclusive education and to debates in extended cognition.

Dr. English has been teaching and researching in philosophy of education for more than fifteen years. Prior to coming to the University of Edinburgh as a Chancellor's Fellow in Philosophy of Education in 2014, Dr. English taught at Mount Saint Vincent University, Canada and Humboldt University Berlin, Germany, in both teacher education and graduate education programmes.