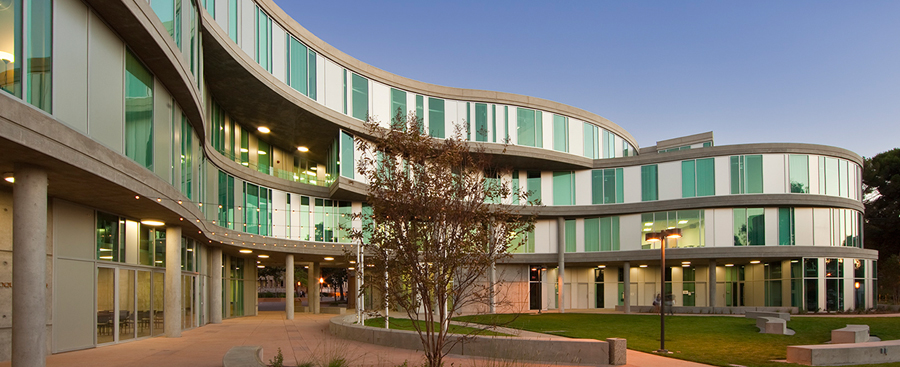 The Department of Gender & Sexuality Studies offers a Graduate Feminist Emphasis (GFE), which is available to all graduate students at UC Irvine. Participating in the GFE provides students with advanced interdisciplinary training in Feminist Studies, and offers them an opportunity to become part of a network of feminist scholars at UCI and beyond. GFE students are subscribed in our email listserv, which features current job openings, fellowship information, and important news about our upcoming events. GFE students join a vibrant intellectual community, and they can take part in unique opportunities for professional training that complement the offerings of their home departments.

To begin the application process, graduate students must successfully complete either GEN&SEX 200A or GEN&SEX 200B before they will be considered for admission. Applicants should apply early in their academic career in order to best integrate the Feminist Emphasis with their Departmental plan of study, and must submit their application by Friday of Week 4 during the Spring Quarter. The application will become available on Monday of Week 1 each Spring Quarter.

GFE students are required to take four courses in Feminist Studies: two core courses, GEN&SEX 200A and GEN&SEX 200B, a coherent sequence normally taken in consecutive quarters; one elective graduate seminar in the Department of Gender & Sexuality Studies; and one additional graduate seminar in feminist scholarship taught outside the department. For the seminar outside of the Department of Gender & Sexuality Studies, students must submit a substantive narrative (500 words minimum) to the Director of Graduate Study about how this course sufficiently and effectively engaged with Feminist Studies. The narrative should include specific examples of how students engaged with feminist theories, frameworks, and key concepts. This must be submitted within 30 days of completing this course. In the event the Director of Graduate Study does not approve the narrative, students will have the opportunity to repeat the process with another course.

Please note that GEN&SEX 290 does not count towards completion of the Graduate Feminist Emphasis. However, graduate students are welcome to contact faculty to set up a 290 for dissertation writing guidance or in depth research on a subject not currently offered as a class. 

Additional questions can be sent to Dr. Rudo Mudiwa, Director of Graduate Studies, or Hannah Kanenbley, Gender and Sexuality Studies Department Coordinator.