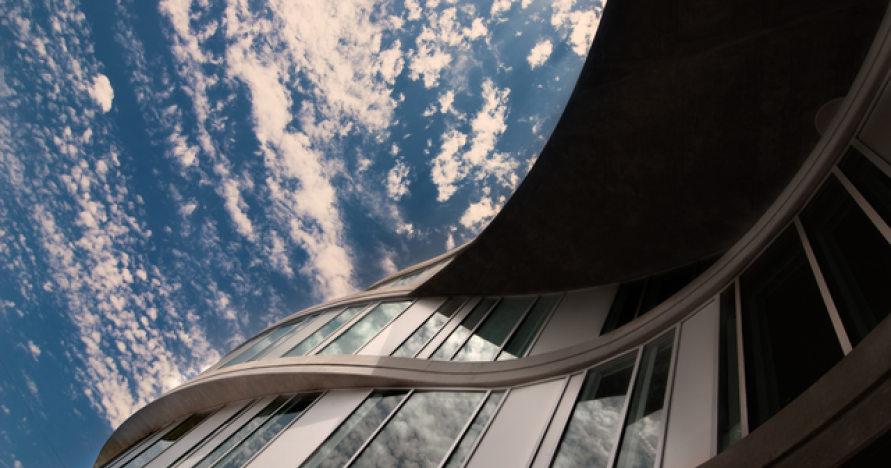 Please join us on Thursday, February 24, 2022, 2:00-3:30 PM PST for a virtual book talk titled "The Legacy of Mohammad Mosaddegh" by Nicolas Gorjestani.
Register for this webinar here: (https://bit.ly/UCIMosaddegh)
Iran's Mohammad Mosaddegh was one of the most consequential national leaders of the twentieth century. Gorjestani's book examines this leader's life story, resistance strategy, governance, reform record, overthrow and legacy. The book combines insightful memoir, strategic analysis, economic assessment, and historical review to weave a compelling narrative that gives the reader a front-row seat to the transformational events that unfolded in Iran in the 1950s.
Mosaddegh locked horns with Winston Churchill, Harry Truman, and Dwight Eisenhower in 1951-1953 over the nationalization of Iran's oil industry. His governance was cut short as he was overthrown in a paramilitary coup. Mosaddegh was toppled in the first post-WWII regime change organized and supported by the British MI6 and American CIA.
The book, Mosaddegh, is part of a two-volume publication:
Ahead of their Time: The legacies of Mohammad Mosaddegh in Iran and Zviad Gamsakhurdia in Georgia.
Book 1: Mosaddegh; Book 2: Zviad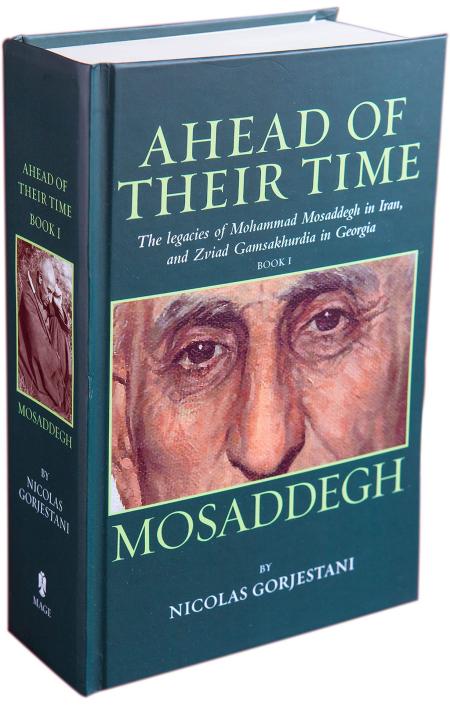 The result of decades-long study and research utilizing multiple primary sources, these two books provide a unique perspective based not only on the author's professional experience but also on his intimate knowledge of both Iran and Georgia.
Nicolas Gorjestani is a former senior official of the World Bank with economic development experience spanning more than four decades in countries undergoing transformational change. Born in Iran of Georgian heritage, Gorjestani has maintained cultural links with both countries, and followed their political economy for more than half a century. He lives in Washington, D.C.
This event is presented by UCI Jordan Center for Persian Studies and Culture.