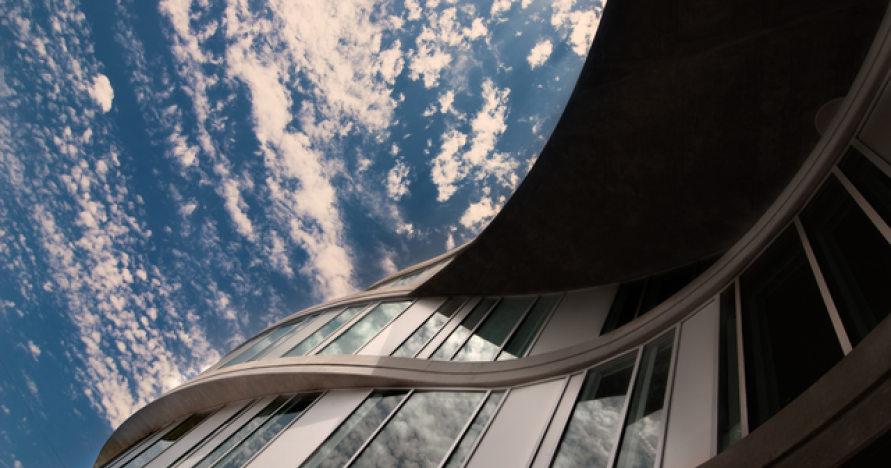 While many know of the rich literary friendship between C.S. Lewis and J.R.R. Tolkien, as well as their involvement in the Oxford writing group known as the Inklings, few are aware that a physician counted among their number. Robert E. Havard (1901-1985), known as the "medical Inkling," was a physician-scientist and writer whose biomedical research was balanced by an enduring interest in aesthetics, religion, and literature. In reviewing Dr. Havard's published and unpublished writings on psychological medicine, this talk will explore Dr. Havard's Catholic "medical imagination" as a holistic alternative to the totalizing gaze of 20th century Freudianism and scientism.  
Havard's position is undoubtedly unique: the only scientifically trained member of the Inklings, and a practicing physician embedded among some of the most popular authors of the 20th century. By identifying R.E. Havard as a mediating figure between the disciplines, this talk will illustrate shared ground between Inklings studies and the Medical Humanities.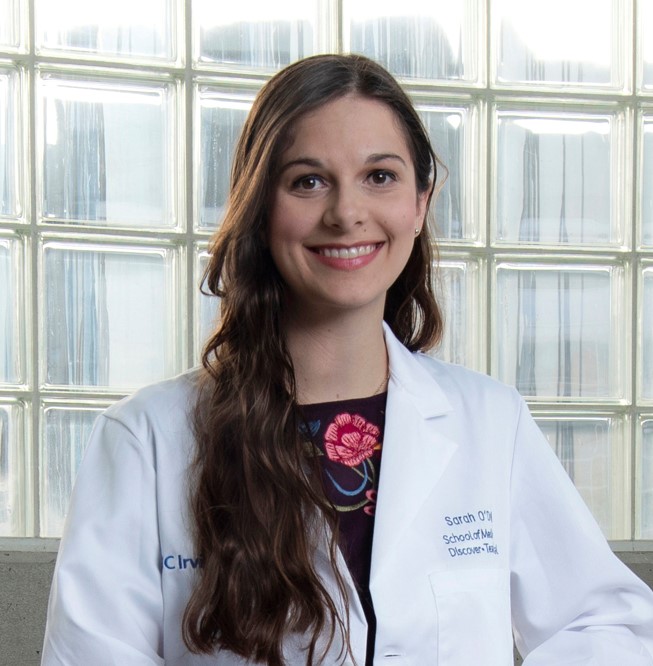 Sarah O'Dell, an MD/PhD candidate at UCI, is currently pursuing a PhD in UCI's Department of English with an emphasis in the Medical Humanities. As a future physician-scholar, she is deeply invested in historical understandings of the mind and mental illness. Her research interests are transhistorical, including the literature and culture of the long eighteenth century and Middle Ages in Britain, as well as the relationship between gothic fiction and emerging practices of psychiatry. She is also active in the field of Inklings studies, where she is an expert on the works of Inkling and physician Robert E. Havard. Her current book project focuses on Dr. Havard as an interdisciplinary figure within 20th century Oxford. Publications and updates can be found on her website, sarahodellmdphd.com.