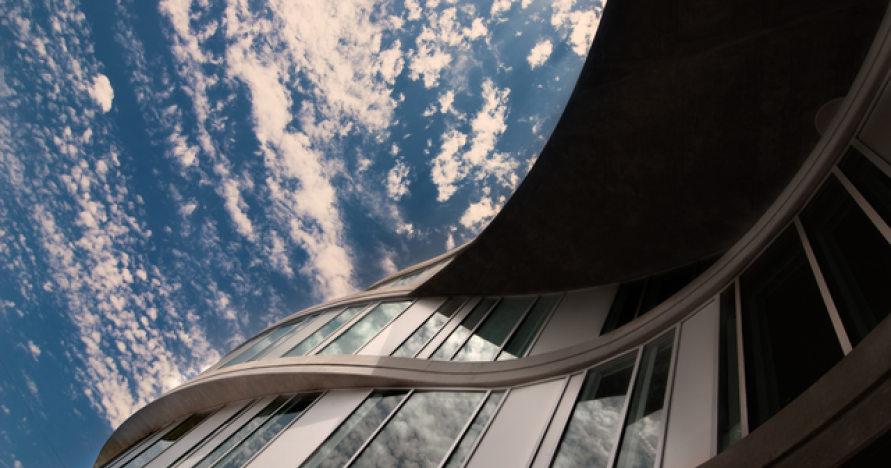 Please join us on Wednesday, March 30, 2022, 2:00 - 3:30 PM PST in UC Irvine's Humanities Gateway (HG) 1010 for a talk titled "Sickness of the Revolution: Loss, Fetishism, and the Im-possibility of Politics" by Dr. Milad Odabaei (Princeton).

The lecture focuses on loss that reflects on the monumentalization of the 1979 revolution and the impossibility of mourning and politics. It is centered around a dream of parricide by a daughter of a revolutionary, and 1986 film by Mohsen Malkhmalbaf.

Milad Odabaei is a postdoctoral fellow at Princeton University's Mossavar-Rahmani Center for Iran and Persian Gulf Studies. He received his PhD in Anthropology with a Designated Emphasis in Critical Theory from the University of California, Berkeley in 2018. Between 2018-2020, he held a Mellon Humanities Postdoctoral Fellowship at McGill University. Milad's research and teaching bring together critical and anthropological approaches to the study history and historiography of Iran, religion and politics, violence and subjectivity, as well as translation and migration. At Princeton, he is working on his first book manuscript. Titled The Outside/Kharij: Translation and Iranian Travails of Learned Politics. The book offers a historical and anthropological reflection on the translation of European social thought in post-revolutionary Iran. The Outside draws on two years of ethnographic and archival research in the Iranian academy, the research centers of the Shi'i seminaries, and private translation circles in Tehran and Qom. It argues that after the 1979 Revolution and the war with Iraq (1980-1988), amid cycles of revolt and suppression as well as international regimes of isolation and sanction, translation is at once a manifestation of the loss and limitations of earlier cultural and political traditions and a critical response to it. Translation confronts discursive incapacities and renews  philosophical and imaginative potentialities of language towards yet-unknown futures. Milad's research has been published in journals such as Hau: Journal of Ethnographic Theory, Comparative Studies of South Asia, Africa and the Middle East, Iranian Studies, Iranian Studies, and the 2016 edited volume Iran's constitutional revolution of 1906 and narratives of the Enlightenment. He is the editor of "Iranian Cosmopolitanism," the 2019 special issue of Comparative Islamic Studies, and the co-editer of "Europe at a Crossroads," the inaugural issue of Zone Books' Near Futures Online.
This event is presented by UCI Jordan Center for Persian Studies and Culture in collaboration with UCI Department of Comparative Literature.
Photo by the Tehran-based photographer, Parham Taghioff.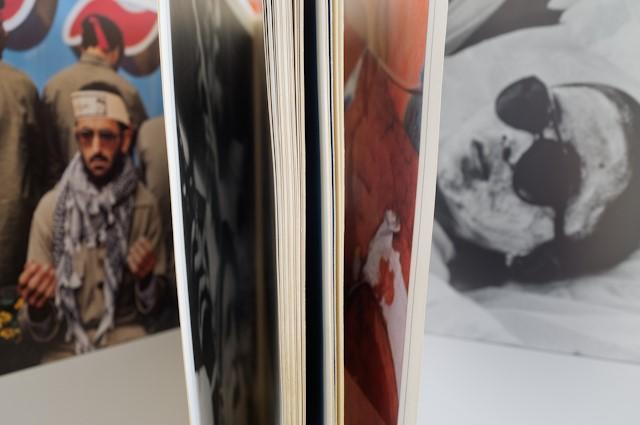 UCI Humanities Gateway (HG) 1010