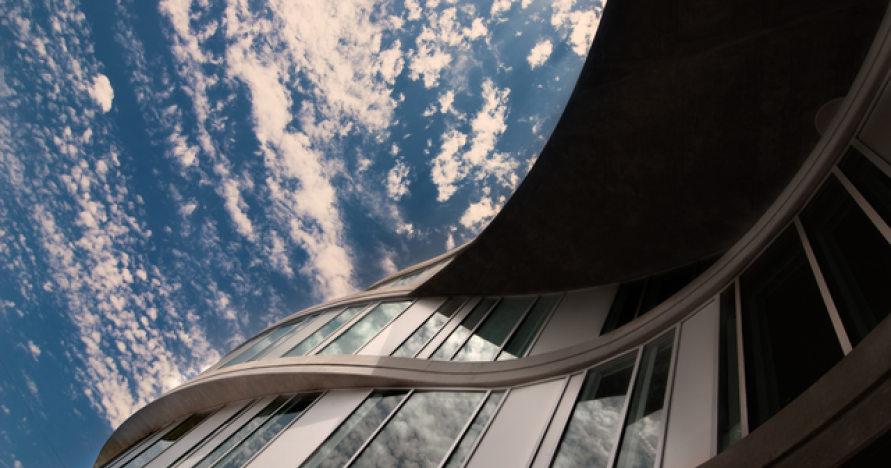 Please join us on Monday, April 25, 2022, 5:00 - 6:00 PM PDT in person in UC Irvine's Humanities Gateway (HG) 1030 and virtually via Zoom for a book talk titled "Tehran Monoxide: A Project" by the author, Negar Farajiani.

There will be a book signing after the talk with the author. This book will be available for sale (cash only).
This book revisits and reviews Tehran Monoxide, an ongoing project initiated in 2010 by artist and curator Negar Farajiani. The project has enjoyed an expansive scope: from setting up an art exhibition at a school to engaging with people in a downtown pharmacy; from learning about the effects of house plants on air pollution to peddling plants on the street and making up a tree garden of exhaust pipes in a treeless garden; and from teaching schoolchildren to being taught by them, Negar chronicles her ten-year project of starting with a simple question on air pollution in Tehran to accommodating green corners in classrooms and much tighter spots.
This event is presented by UCI Jordan Center for Persian Studies and Culture.