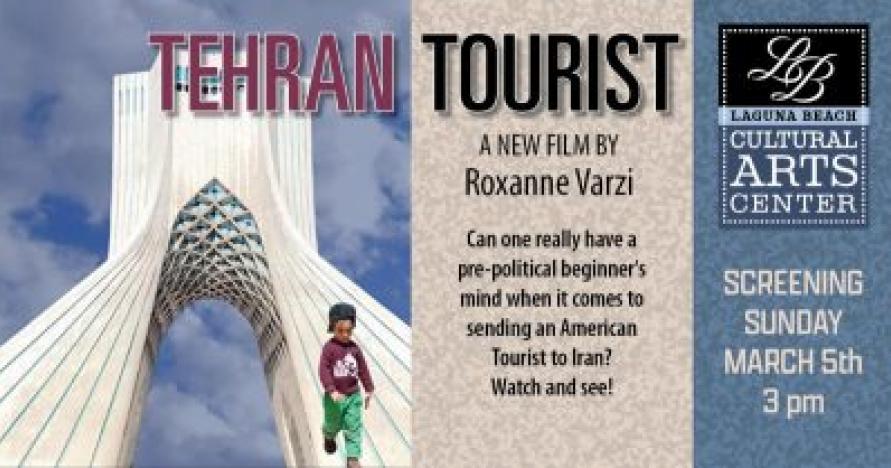 Laguna Beach Cultural Arts Center (LBCAC) presents, Tehran Tourist, the next experimental documentary from anthropologist Roxanne Varzi.  This time, she decides that the best way to see a place with a multitude of preconceived notions attached to it is through the eyes of a child.
The film plays with youthful notions of identity and place and belonging as a child tries to make sense of where he is and where he came from. All the while, it introduces the non-Iranian viewer to an Iran that very
ADMISSION INFO
Free with RSVP  |  Donations appreciated
INDIVIDUAL DATES & TIMES*
Mar 5, 2023 at 03:00 pm (Sun)
* Event durations (if noted) are approximate. Please check with the presenting organization or venue to confirm start times and duration.
LOCATION
Laguna Beach Cultural Arts Center
235 Forest Ave