Image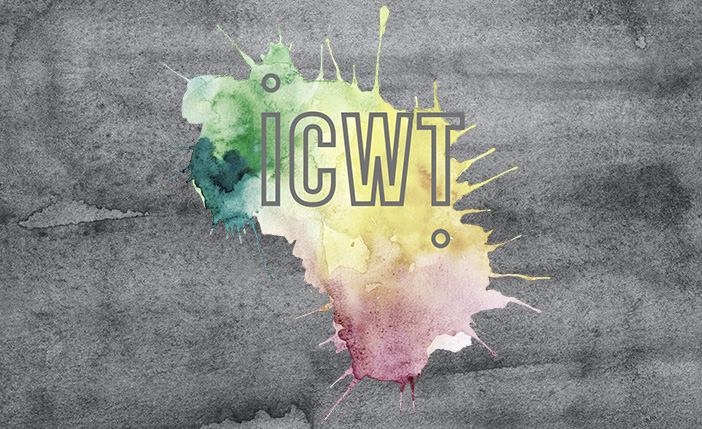 About the Center
International Center for Writing & Translation
UCI's International Center for Writing and Translation, founded in 2002, has for more than 20 years served as an important space for the promotion of literary, creative, linguistic, and philosophical translation. We encourage you to learn more about the ICWT's various initiatives, events, and fellowship opportunities.
Ngũgĩ wa Thiong'o, the Founding Director of the International Center for Writing and Translation, wrote that "translation is the language of languages." Translation is capable of forging new bonds and awakening new understandings; it is also capable of inciting critical social change. Join us in celebrating the promise of writing and thinking across languages.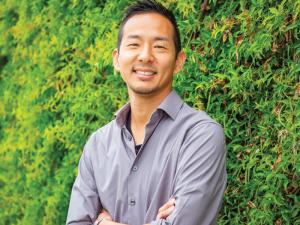 I am honored to serve as the Director of the International Center for Writing and Translation, particularly in an institutional context such as UCI, with its proud history of scholarly and literary activity related to and founded on the promise of translation. This being said, I acknowledge that we live in uneasy times. We are witnessing the endangerment and extinction of local, heritage, and indigenous languages. Beyond language, we face ongoing issues such as climate change, systemic racism, and militarization. But I do believe that the work of translation can help us to imagine and also enact more hopeful futures. To that end, I plan to launch a series of initiatives around the theme of "Hope in Translation," which might be understood in two senses. On the one hand, it could refer to the role of translation in sustaining hope, for instance, in the maintenance of heritage languages or in the revitalization of endangered languages such as indigenous languages. On the other hand, it can refer to the ways in which the concept and practice of hope can be translated across different languages and different community and cultural contexts. I look forward to what the future may hold, in many and all languages.
Jerry Won Lee
Director, UCI International Center for Writing and Translation
The logo background resembles a silhouette of Africa, in honor of İCWṬ Founding Director Emeritus Ngũgĩ wa Thiong'o, Distinguished Professor of English and Comparative Literature at UCI, and his scholarship and activism in support of African languages. Since the mission of the İCWṬ is to support writing and translation work beyond English, the logo's wordmark deliberately employs two letters not found in English: İ and Ṭ, the former occurring in Turkic languages and the latter found in the Mizo language and in transcriptions of various Afro-Asiatic languages. Their bookended usage in the wordmark creates a near parallelism, symbolizing the communicative but also aesthetic affordances of translation but also an acknowledgement of the inherent limitations of translation, particularly in the pursuit of one-to-one translational equivalence. Finally, the placement of both dots is meaningful. The dot of the İ points to Algeria, the homeland of former UCI Professor Jacques Derrida, in honor of his lasting contributions to language and translation scholarship. The dot of the Ṭ points to Ngũgĩ's homeland of Kenya.
Director:
Jerry Won Lee
Founding Director Emeritus:
Ngũgĩ wa Thiong'o
Faculty Advisory Board:
Anke Biendarra (European Languages & Studies)
Annalisa Coliva (Philosophy)
Touraj Daryaee (History)
Hu Ying (East Asian Studies)
Adriana Johnson (Comparative Literature / Spanish & Portuguese)
Andromache Karanika (Classics)
André Keiji Kunigami (Film & Media Studies)
Daphne Lei (Drama)
Rudo Mudiwa (Gender & Sexuality Studies)
R. Radhakrishnan (English)
Nasrin Rahimieh (Comparative Literature)
Serk-Bae Suh (East Asian Studies)
Elizabeth Tinsley (East Asian Studies)
Monica Youn (English)
Graduate Student Advisory Board:
Yvonne Cha (English)
Monica Cho (East Asian Studies)
Lucy Zi Wei Fang (English)
Munyao Kilolo (Comparative Literature)
Letizia Mariani (English)
Jonas Weaver (European Languages & Studies)