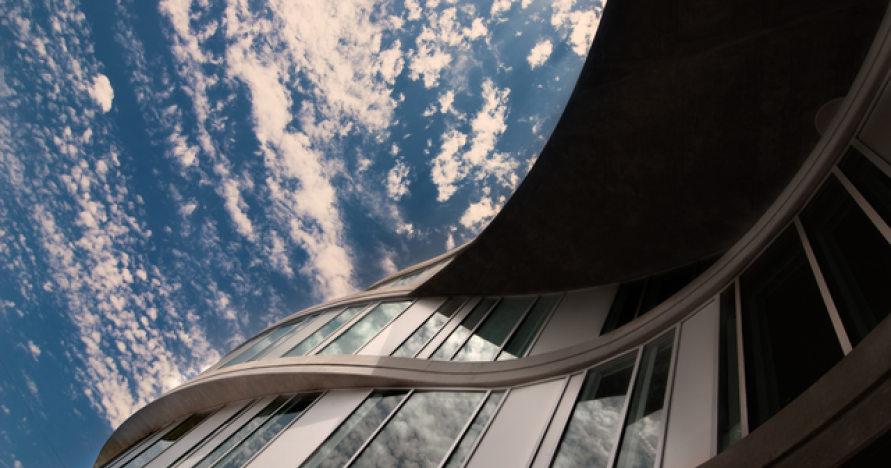 Are you interested in learning more about the types of career avenues available to English & Comparative Literature majors? Come hear from a panel of UCI alumni who work in various sectors of the society and more!
This workshop is open to all majors, but panelists will be focusing on how their UCI English and Comparative Literature majors helped with their career paths. This workshop will be held on Zoom. Please register to receive the Zoom link. 
For questions about this event, please contact Richard Cho, Research Librarian for Humanities and Literature, at rmcho@uci.edu.