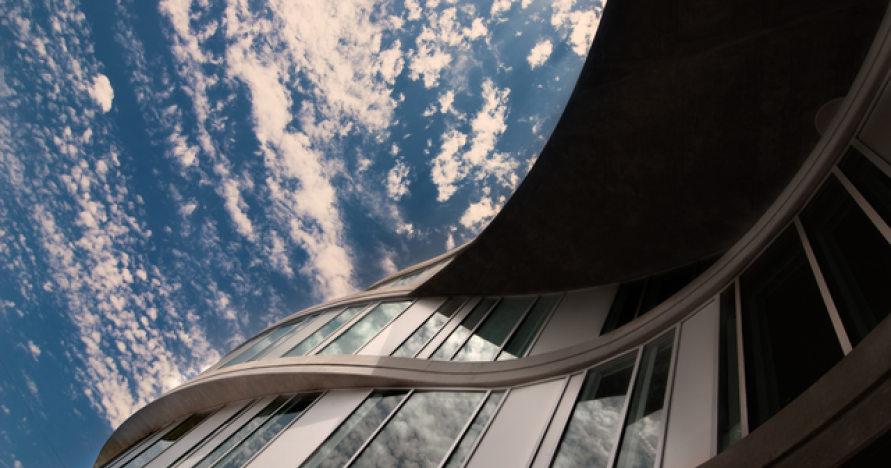 In this online conference, 22 participants will frame specific modes of multispecies knowing across various disciplinary perspectives of animal studies, laboratory science, plant and insect life, race and disability studies, indigenous and Latinx posthumanism, affect and semiosis, and multicultural epistemic accounts in Daoism, Sikhism, Buddhism, Christian, Jainism, Ecowomanism, and African social relations.

Registration will be available in September 2022. Questions? Contact Brianne Donaldson b.donaldson@uci.edu.

More Information Coming Soon!