Explore Winter '24 Religious Studies Courses
Engage current events through Winter RS classes such as Mideast Politics, Modern Jewish History, and World Religions: Islam, Christianity, and Judaism. Explore Global Sikh Studies and Zen Buddhism, learn about the history of the Seven Deadly Sins, and develop critical tools to investigate what religion is or isn't in Thinking About Religion, among other exciting classes. 
Check out our wide-ranging line up of approved courses!
Image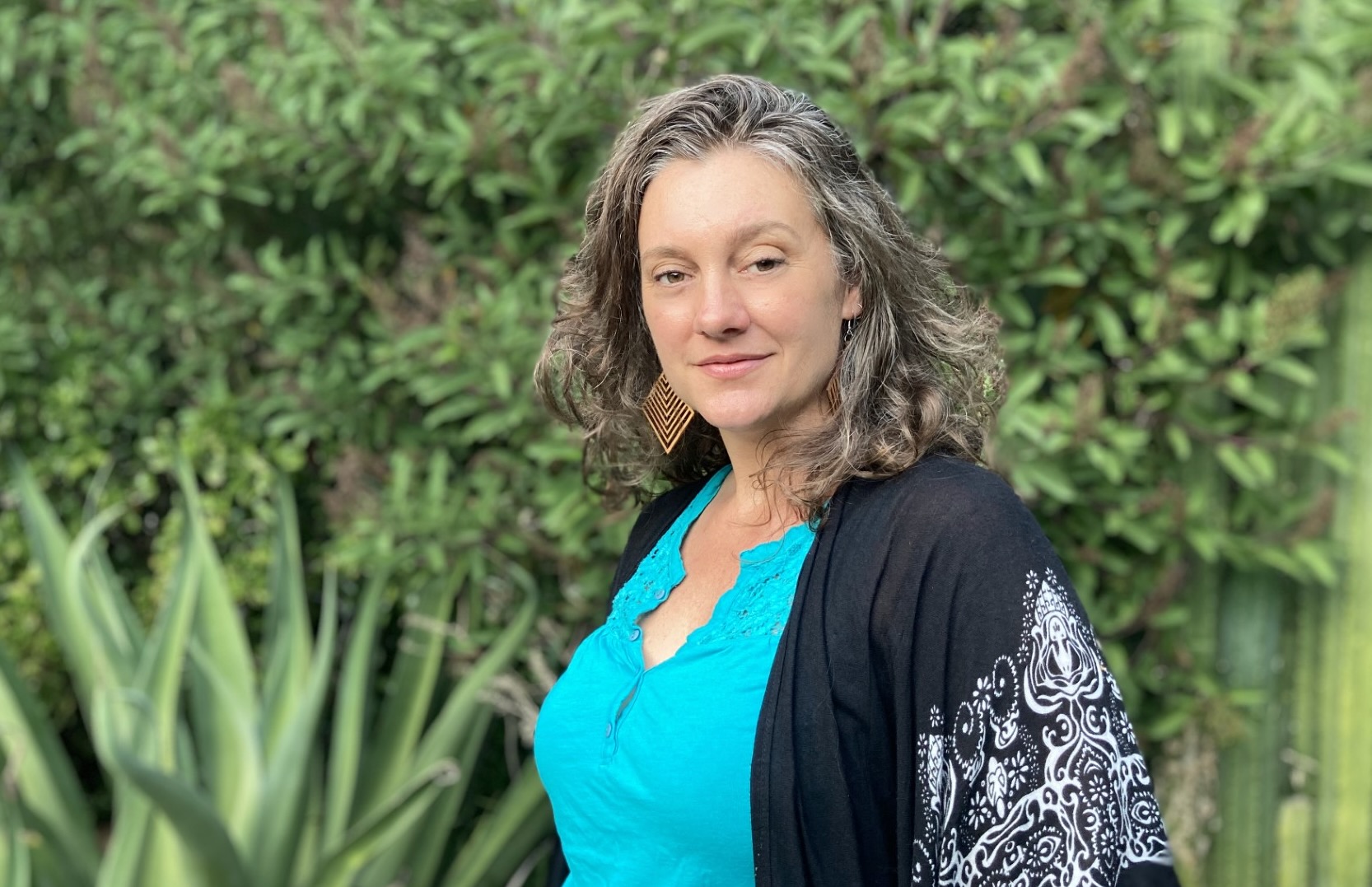 A Message from the Director
I'm glad to accept the directorship of the UCI Religious Studies program this year. From its beginning in 1992, our program offered a unique vision of world religious studies across disciplinary lines. We invite students beyond critical thinking to grapple with complexity, beyond difference to dialog, beyond certainty to the adventure of ideas through which different people have developed values, intellectual systems, rituals, and ethics in response to fundamental questions and experiences of human and more-than-human existence. Join us as (double) majors, minors, supporters, or friends! 
Image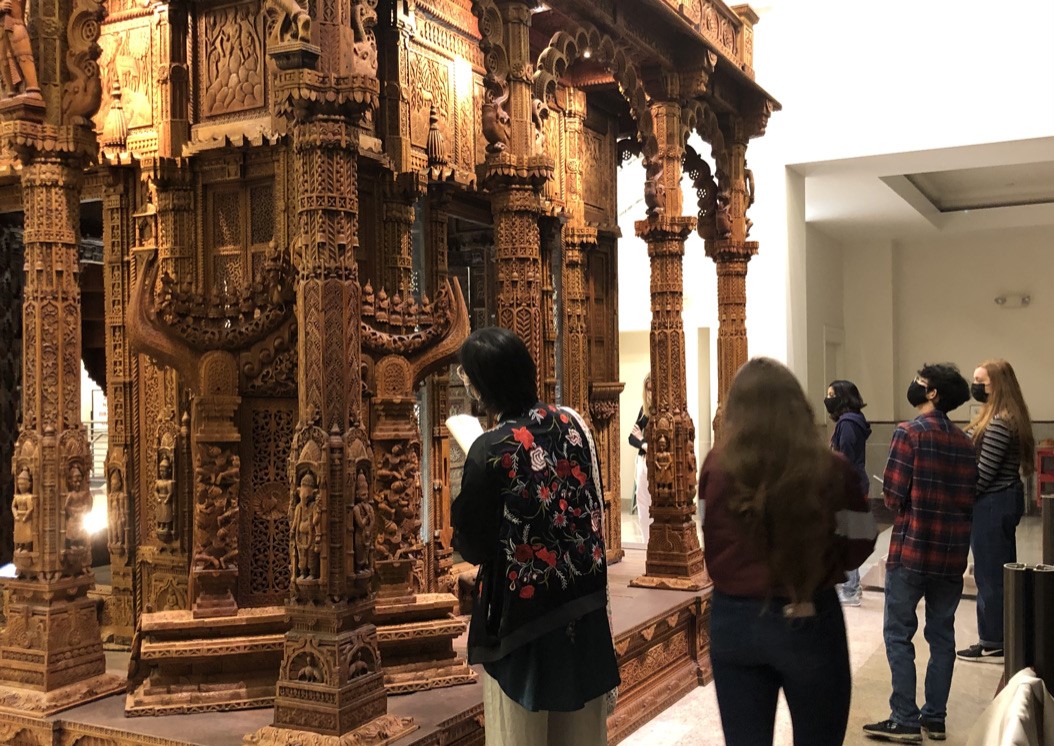 Put Your Religious Studies Degree to Work
in nonprofit leadership, mediation, counseling, education, social and ecological justice, journalism, technology, business, or graduate study in law, medicine, public health, diplomacy, and more.
Image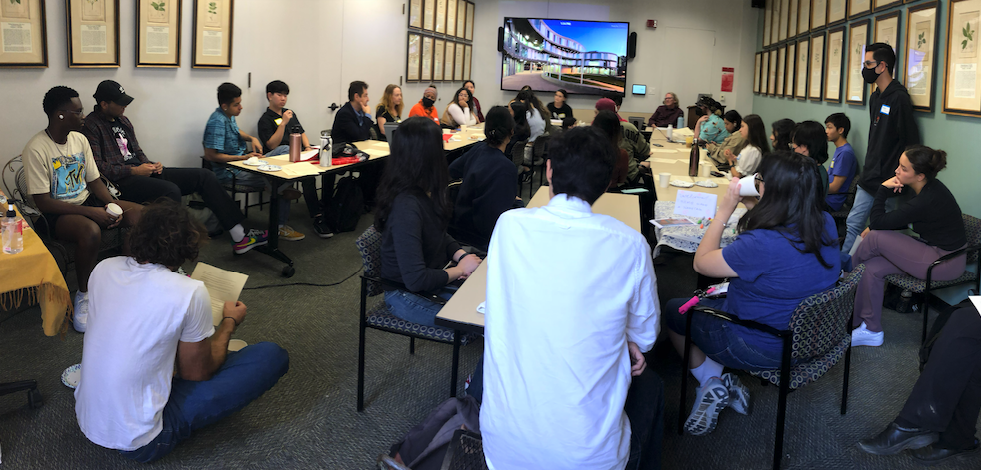 Student Experiences
Students explore the wooden temple at the Jain Center of Southern California, Fall 2021 (top), Students and faculty complicate the "Religion vs. Atheism" split during Meaning of Life Lunch conversation, Fall 2022 (bottom)