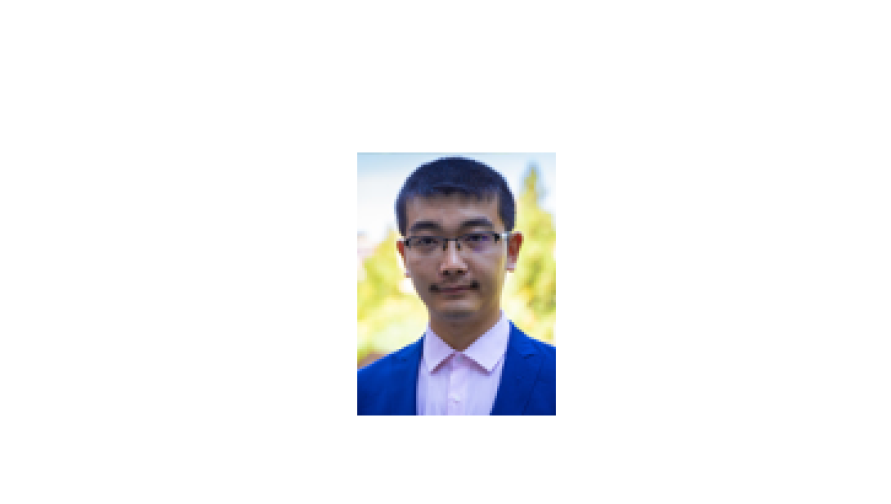 Paper On Mentioning Belief-Formation Methods in the Sensitivity Subjunctives has been accepted by Ergo.
Article (co-authored with Kelly Becker) Modal Epistemology has been accepted by Oxford Bibliographies in Philosophy. 
Paper Induction, Conjunction Introduction, and Safety has been accepted by Philosophy.
Has accepted a position as Assistant Professor in the Department of Philosophy and Religious Studies at Peking University.
Paper On Relativizing the Sensitivity Condition to Belief-Formation Methods has been accepted by American Philosophical Quarterly.
Has been awarded the Chinese Government Award for Outstanding Self-financed Students Abroad (the "self-financed students abroad" here refer to those students who do not use direct funding from the Chinese government) by China Scholarship Council.