Each year, we invite an internationally distinguished critical theorist to visit the campus to deliver a series of three lectures in which they develop their critical position and relate it to the contemporary theoretical scene. Since 1981, the School of Humanities and UCI Critical Theory have sponsored an annual lecture series, named in honor of René Wellek (Yale University), whose library of works in critical theory is housed in Langson Library Special Collections at the University of California, Irvine.
Past Wellek Lectures are listed on this webpage. Each set of lectures is generally published in the Columbia University Press Wellek Library Lectures series.
Critical Theory and the School of Humanities present
The 2023-2024 Wellek Lectures
Fred Moten
Professor, Performance Studies and Comparative Literature at New York University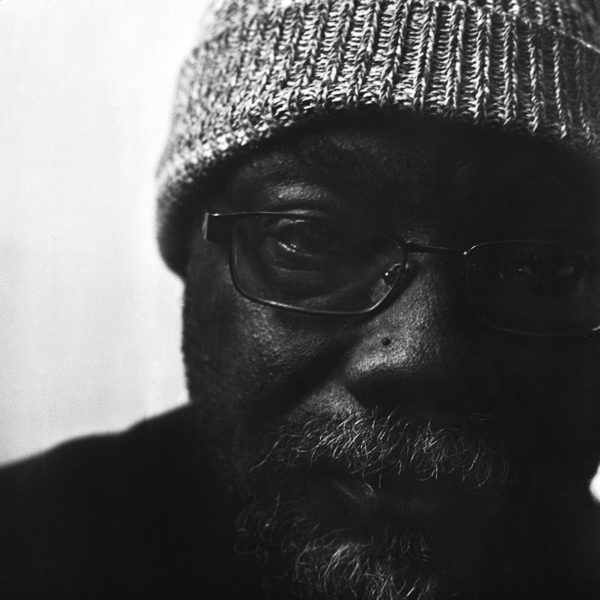 "Notes on (Tones of) Violence" 
1. Levinas
2. Arendt
3. Fanon
all sessions are from 4-6pm on November 6, 7 and 8
in Humanities Gateway 1030
Fred Moten is Professor in the Departments of Performance Studies and Comparative Literature, where he teaches courses in black study, poetics and critical theory. He works with social and aesthetic study groups including Stefano Harney & Fred Moten, the Black Arts Movement School Modality, Le Mardi Gras Listening Collective, the Center for Convivial Research and Autonomy, Moved by the Motion, the Institute of Physical Sociality and the Harris/Moten Quartet. His works include The Undercommons: Fugitive Planning and Black Study with Stefano Harney and In the Break: The Aesthetics of the Black Radical Tradition. He publishes creative works, most recently All that Beauty (Seattle: Letter Machine Editions, 2019).
Visit the UCI Libraries Virtual Bookshelf featuring Fred Moten's books and e-books in the library's collections.
The Wellek Library Lectures were generously supported by Dr. Michael Koehn from 2001 to 2005.